How to get involved?
Lets get started

Download the size?launches app

Make sure that you are signed up to size?access

Enter the draw - good luck!

Tune into our latest size?previews episode to gain an extra insight into the iconic Nike Air Yeezy 1
What is re-size?
re-size? is all about championing sneaker collecting culture and how its importance can help a broader spectrum of people.
This brand new series will see us connect with the key figures involved whilst letting us indulge in some iconic moments and products from our past.

The series will also set out to celebrate all elements of collecting and the nuances associated, including maintaining, valuing, authenticating, dating, storing and selling, shedding light on a crucial part of sneaker culture that simply cannot be ignored.

What's more – for size?access members only – we'll be offering the chance to win some rare silhouettes closely aligned with sneaker collecting culture and sourced from respected influential individuals. For the first of the re-size? series, draw entries will be £10 and proceeds will go to charity including Blueprint for all*.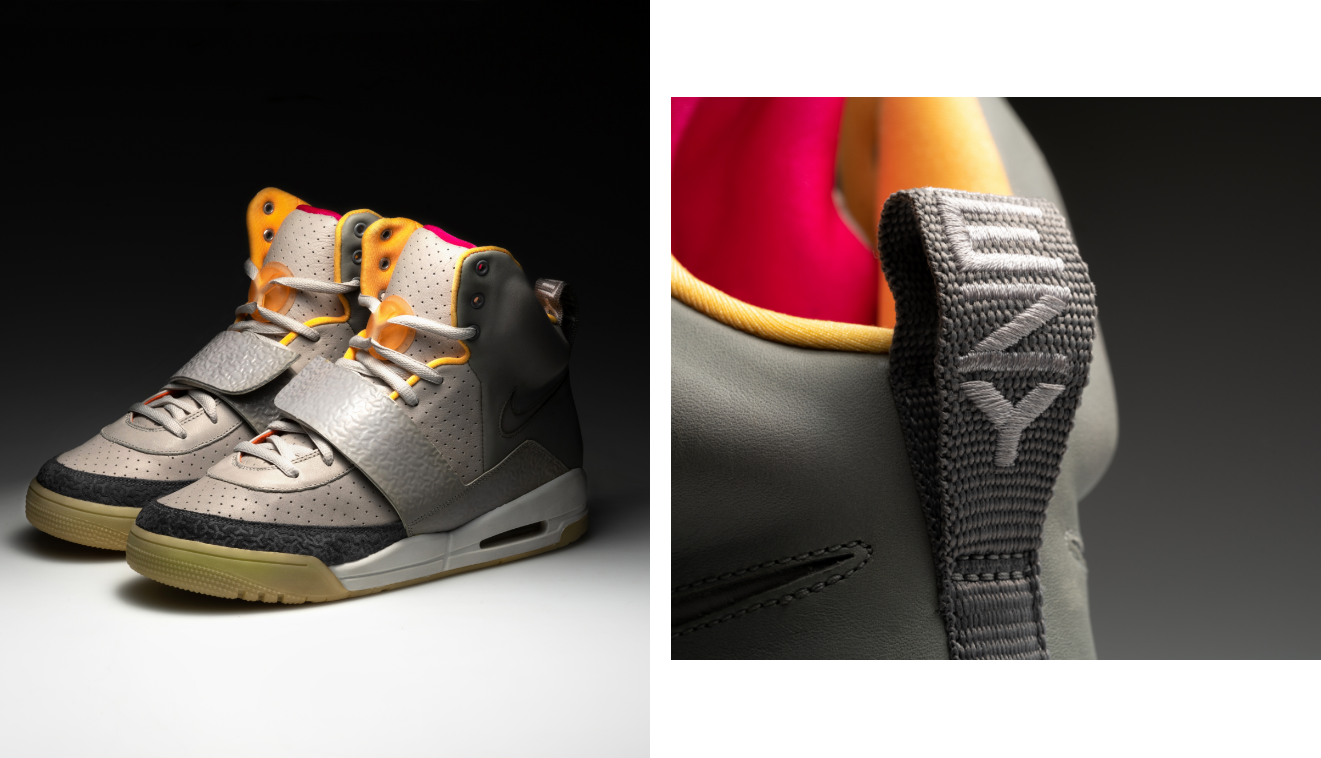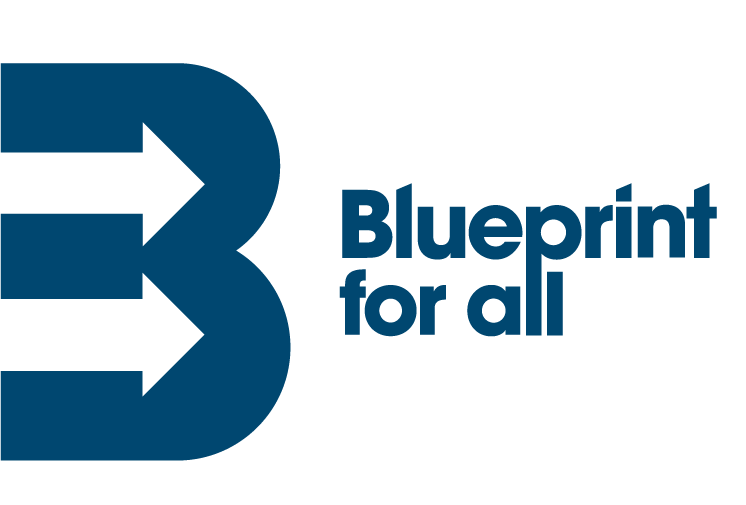 Proceeds for re-size? will be donated to Blueprint for all*
Blueprint for all is a community charity that provides inclusivity and support for young people, helping their talents flourish.

A plethora of support is given to people aged 13 to 30, offered through building careers, supporting communities and enriching society.
Entries to the draw will be non refundable and all proceeds will be donated to charity.