Close Menu
Enter your search
Results
Trending Searches
Recent Searches
Emergency Services and Military Discount
Calling all emergency services – you can get 20% off* full price using your codes.
That's right, all emergency service & defence workers can benefit from the discount it's really simple to get started.
For instant access to this offer, either sign up or log in to your Blue Light Card, Health Service Discounts or Defence Discount Service account below and you're good to go!
Blue Light Card
Defence Discount Service
Health Service Discount
Terms and conditions apply
size? Stores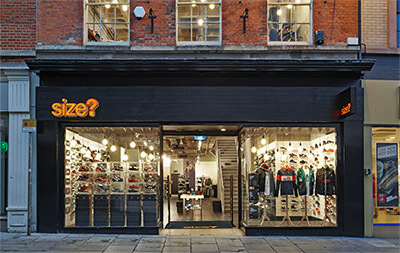 Find your nearest size? store
See All Stores
Deliver To
UNITED KINGDOM