Close Menu
Enter your search
Results
Trending Searches
Recent Searches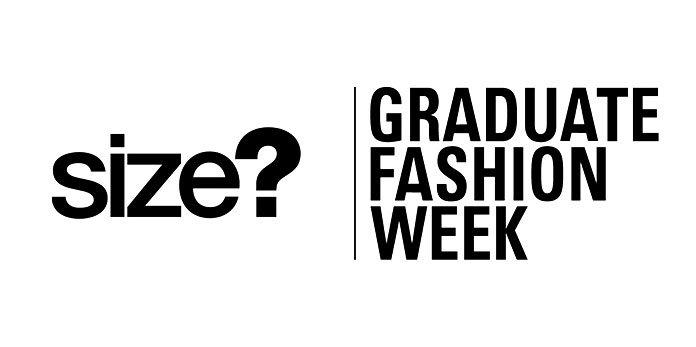 size? at Graduate Fashion Week
We're pleased to announce we'll be partnering up with Graduate Fashion Week this summer for a second year running, sponsoring the all-new Fashion Styling & Creative Direction Award, as well as taking over the Truman Brewery Terrace in partnership with Reebok and bringing you exclusive talks from some of the sports industries' biggest brands.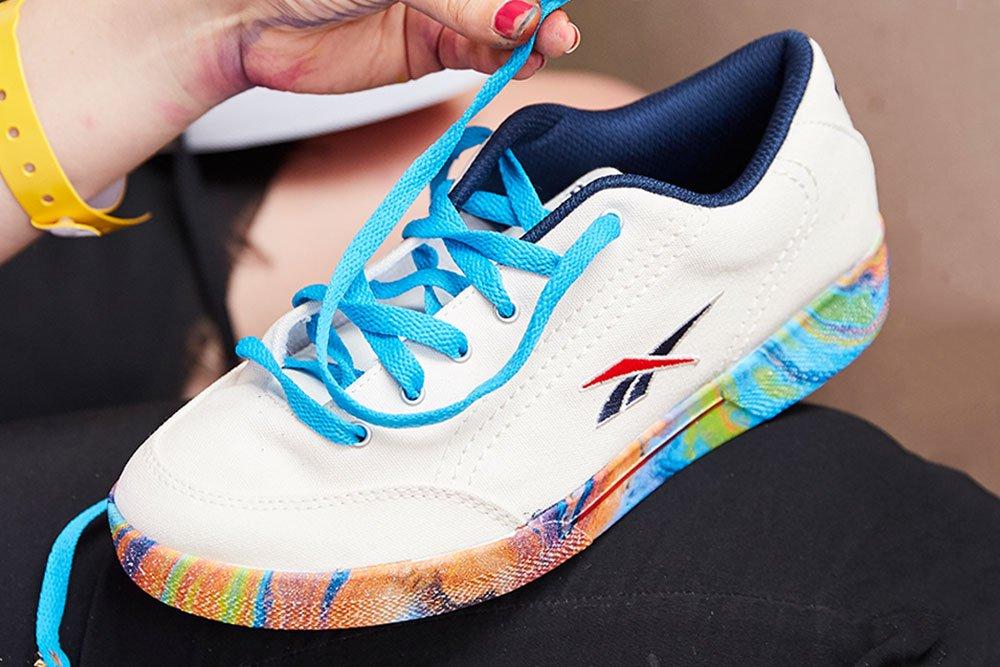 size? x Reebok Hydro Lab
Celebrating the release of their all-new Slice silhouette, we've teamed up with Reebok to bring you a shoe customisation event like no other: the Hydro Lab. Be sure to bring along your Reeboks – old or new – to enjoy the transformative experience.
Read More
size? x Truman Brewery Terrace
We'll be taking over the Truman Terrace once more, so come on down and join us for a drink and be sure to keep an eye on your Airdrop to enjoy some lucky freebies.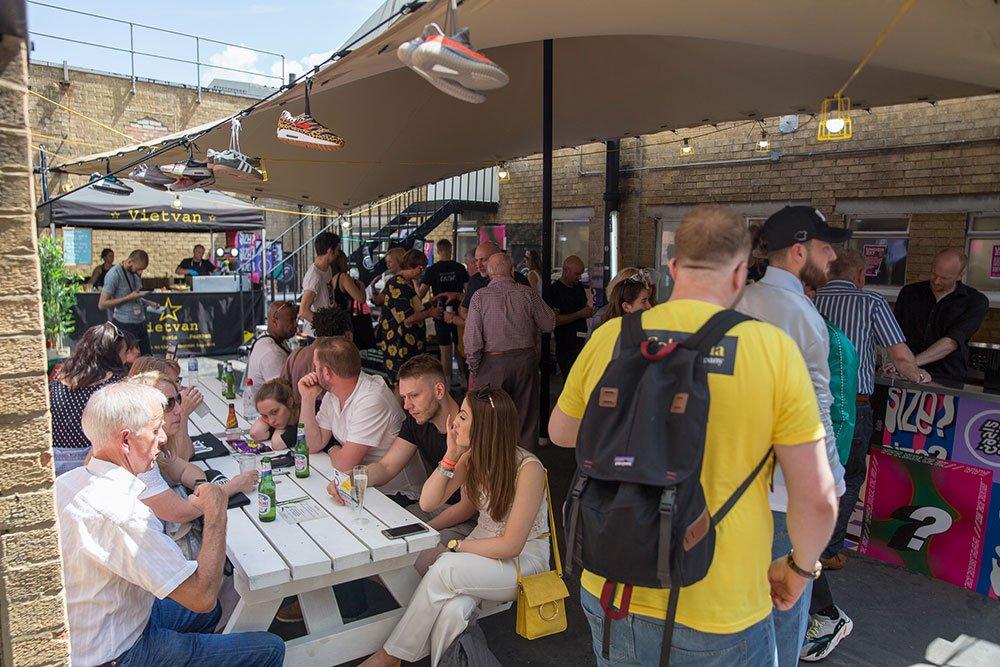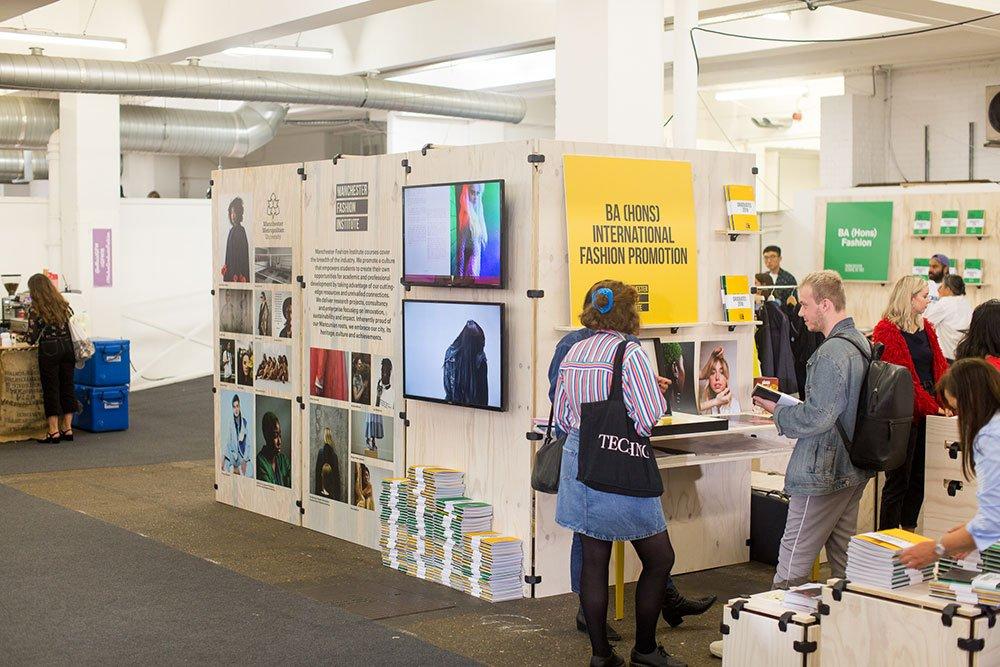 Sponsorship of 'Styling & Creative Direction Award'
This year we're sponsoring the all-new Fashion Styling & Creative Direction Award, where one lucky winner from a 12 student shortlist will be selected by our size? panel to win a cash prize.
Sponsorship of Plymouth Catwalk Show
Partnering with Reebok, four students from Plymouth College of Art were granted early access to the brand's all-new Slice silhouette, where they were given creative freedom to customise the model to feature in their catwalk show.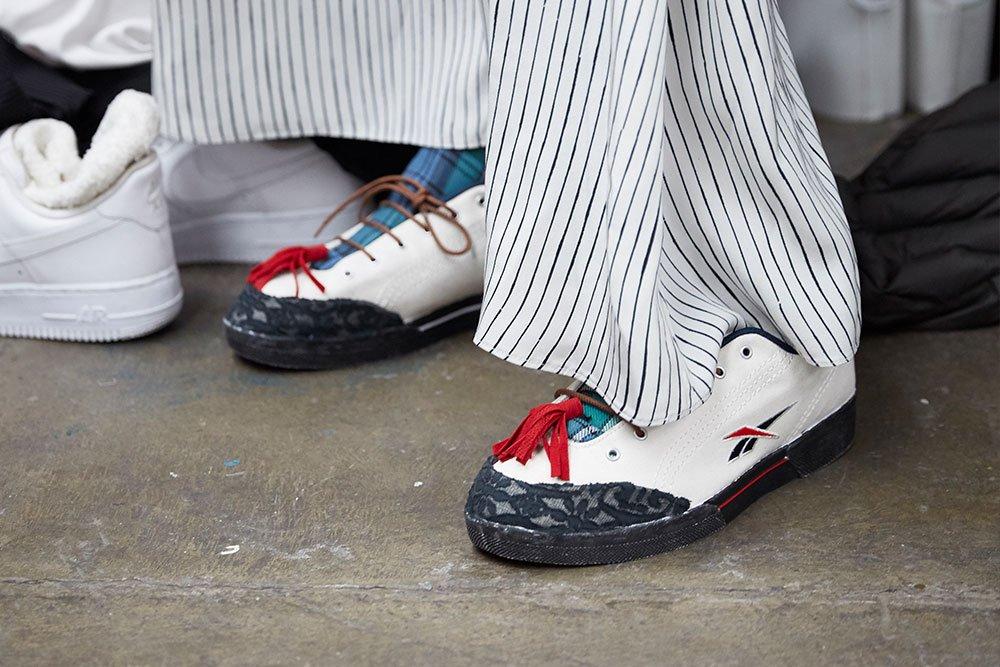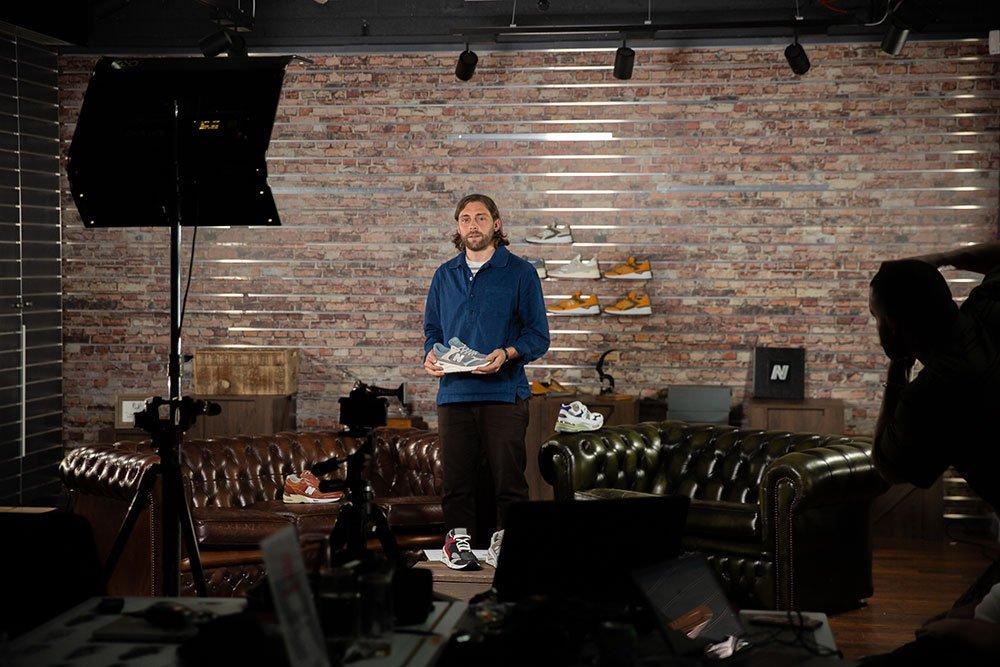 Q&A with Sam Pearce, Footwear Designer at New Balance
We'll be hosting a live Q&A with New Balance's Sam Pearce, who'll be shedding some light on how his University degree helped him to get where he is today.
12pm 03/06/2019
size? Panel Talk with Helen Banks, European Marketing Account Manager at ASICS
Our size? Panel will be hosting an in depth talk with Helen giving insight into just what a multi-national brand like ASICS look for in new graduate position roles.
3PM 04/06/2019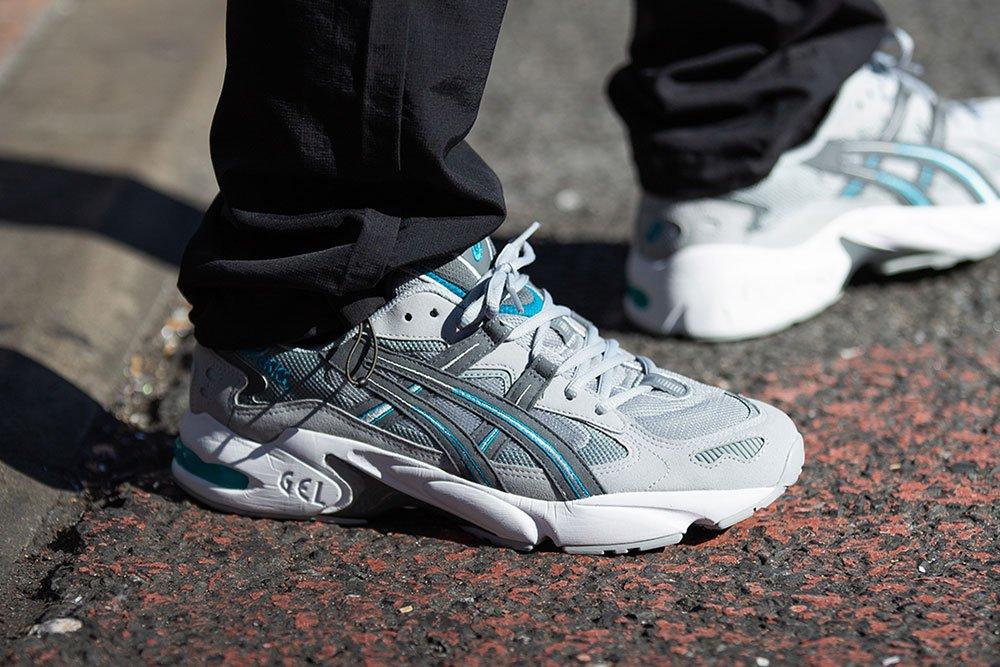 Heading to Graduate Fashion Week? Tag us from the size? Terrace with #sizeGFW
size? Stores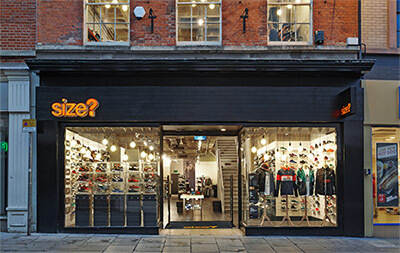 Find your nearest size? store
See All Stores