Close Menu
Enter your search
Results
Trending Searches
Recent Searches
Air Max Day 2020
Every year on the 26th March, Nike honours their game-changing Air-technology with a series of limited edition, Air-injected silhouettes. This time around, we're joining in on the celebrations too with the Air Max 95 20 for 20' – a celebration of our twenty-year strong relationship with Nike.
Dropping on Air Max Day, this special Air Max 95 is comprised of features from 20 different size? exclusives over the last 20 years. The shoe boasts a bold new colourway that commemorates and commends our history and our community.
To launch this iconic new shoe, we've uncovered the stories encapsulated in this special anniversary drop, reuniting with some of the key players who've lived size? and Nike's relationship.
Designers, artists, consumers, illustrators, writers, critics, DJs, store staff – for this campaign we've reached to out our global community, using the Air Max 95 '20 for 20' as a starting point for uncovering their memories of the past, musings on the present, and visions for the future.
Read More
Nike Air Max Day 2020 Releases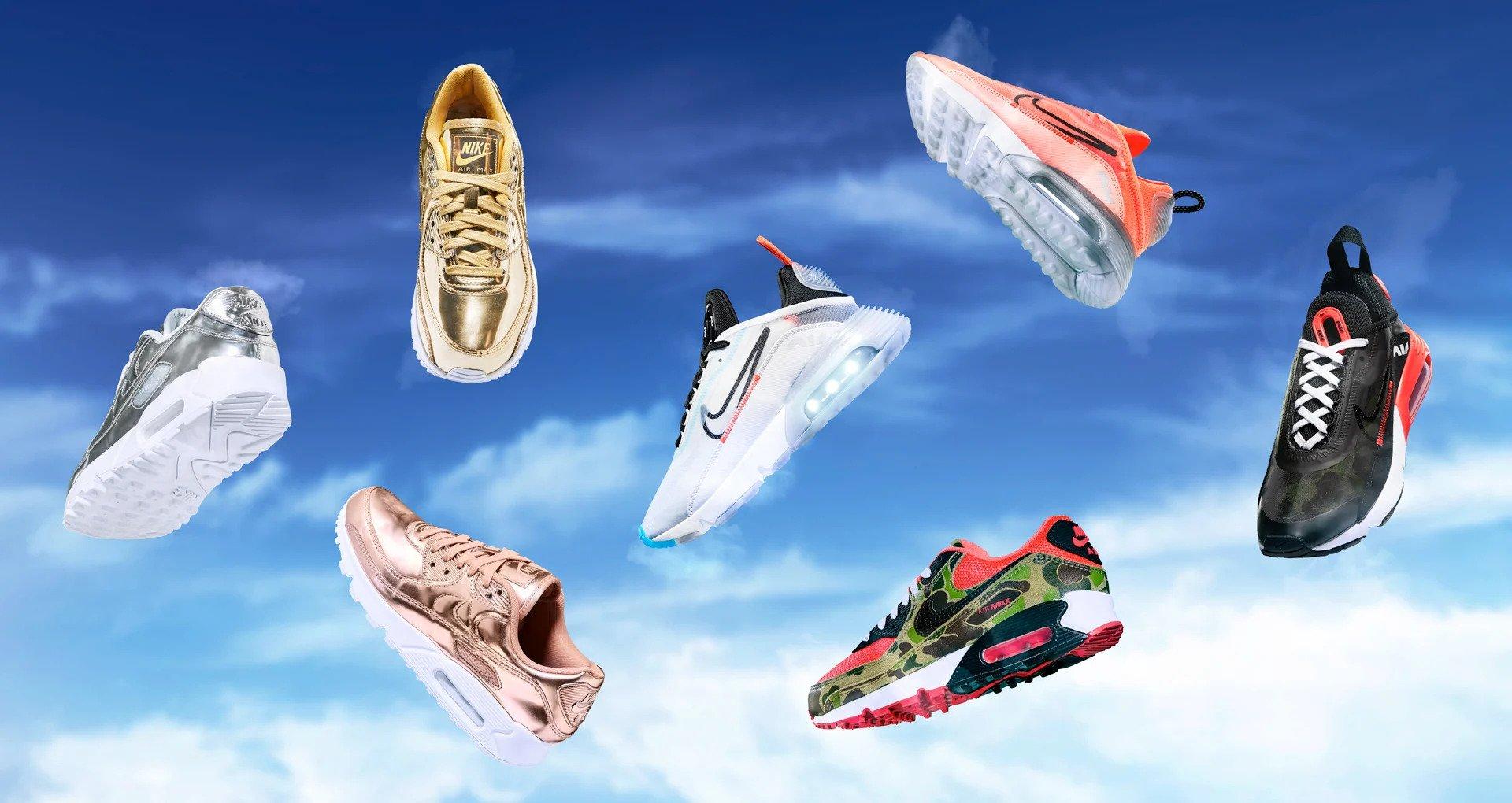 Well, it's that time of the year already, Nike's annual Air Max Day celebrations are back with another roster of top-notch footwear for 2020.
Read More
Nike Air Max
Nike Air Max 95 '20 for 20
Nike x size? '10 Years of Obsession' Blazer High Premium'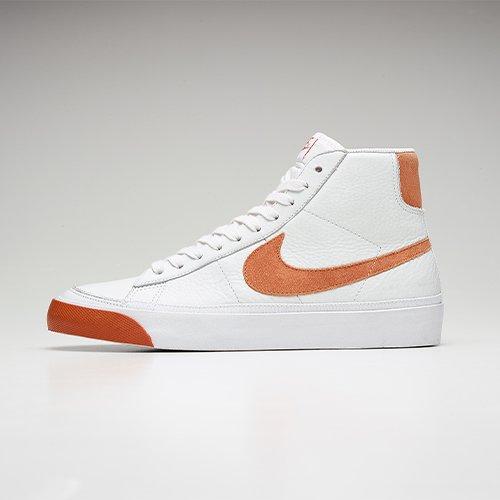 2010's '10 Years of Obsession' series celebrated our 10th anniversary and the Blazer High Premium was one of the last silhouettes from the collection to launch. We took a simple approach to the famed basketball shoe, using size?-inspired colours for its rich suede uppers and tumbled leather Swoosh. Oh, and we also proudly stamped the pair with our signature '?' emblem on the heel.
Read More
size? x Nike x Dave White 'Wet Paint' Pack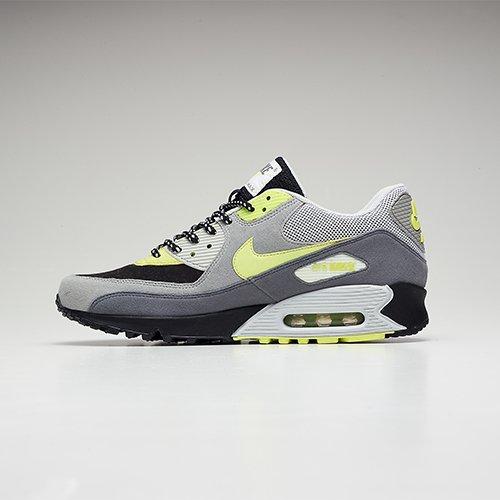 Back in '05, we teamed up with Nike & Liverpudlian expressionist painter Dave White for an exclusive 'Wet Paint' pack. Celebrating the 10th anniversary of the OG Air Max 95 'Neon', for our first collaborative effort with Dave, we painted the Air Max 1 and Air Max 90 in the AM95's OG hues, while we stripped back the 95 and reworked it with a clean white leather upper.
Read More
size? Stores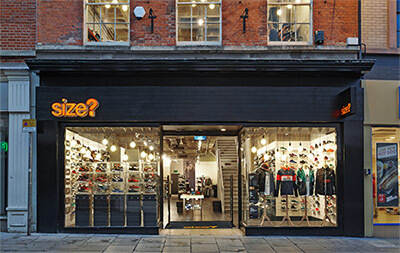 Find your nearest size? store
See All Stores